Magazine
Piper Laurie Dies At Age 91, Three-Time Oscar Nominee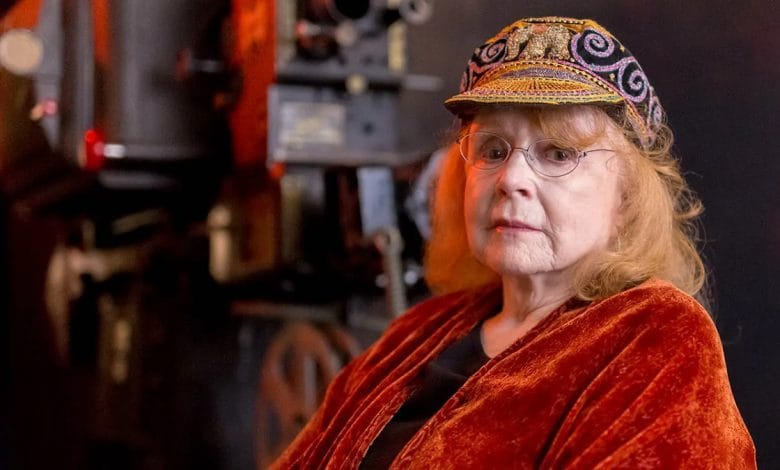 Piper Laurie: who blossomed as an actress only after extricating herself from the studio system and went on to rack up three Oscar nominations, has died. She was 91.
Piper Laurie, Laurie's manager Marion Rosenberg confirmed the news to Variety, writing, "A beautiful human being and one of the great talents of our time."
Laurie scored her first Oscar nomination for her work opposite Paul Newman in 1961's classic poolhall drama "The Hustler," in which she played an alcoholic who memorably tells Newman's character, "Look, I've got troubles and I think maybe you've got troubles. Maybe it'd be better if we just leave each other alone."
Piper Laurie, Though she informally retired to raise a family for more than a decade, she returned to film and television in the mid-'70s and racked up an impressive roster of characterizations, including Oscar-nominated turns in "Carrie" and in "Children of a Lesser God," in which she played Marlee Matlin's icy mother. Laurie was truly chilling in "Carrie," as the mother of the shy telekinetic girl of the title who has, in the words of Roger Ebert, "translated her own psychotic fear of sexuality into a twisted personal religion."
Piper Laurie Dies at 91, Three-Time Oscar Nominee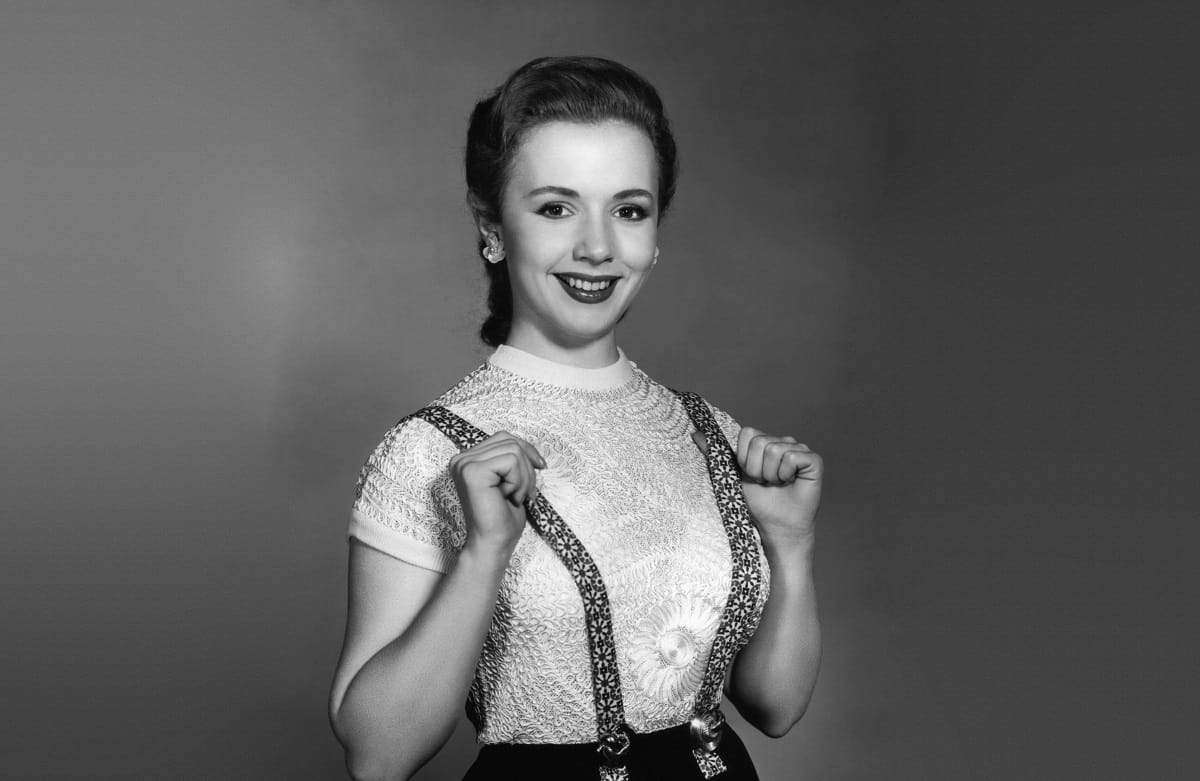 Piper Laurie, Her performance as the plotting, power-hungry Catherine Martell in David Lynch's landmark TV series "Twin Peaks" brought her two of her nine Emmy nominations. The actress won her only Emmy for her role in the powerful 1986 "Hallmark Hall of Fame" entry "Promises," in which James Wood starred as a schizophrenic and James Garner as his brother, with Laurie's character offering help to the pair.
She scored her last Emmy nomination in 1999 for a guest role on sitcom "Frasier" in which she played the mother of a radio psychologist played by Christine Baranski and clearly modeled after Dr. Laura Schlessinger.
Piper Laurie, The actress negotiated herself out of her contract with Universal in the mid-'50s after a series of ingenue roles in mediocre films and turned in an impressive supporting performance in Robert Wise's "Until They Sail" (1957), with Jean Simmons, Paul Newman and Joan Fontaine.
She then headed east; in New York she appeared in television productions of "Twelfth Night" and "Caesar and Cleopatra." She picked up Emmy nominations for original drama "The Deaf Heart" on "Studio One in Hollywood" and "Days of Wine and Roses" with Cliff Robertson on "Playhouse 90." Director Robert Rossen spotted her working at the Actors Studio and offered her the role of the crippled alcoholic Sarah Packard in the drama "The Hustler," which brought her an Oscar nomination as best actress in 1961.
Piper Laurie, Soon thereafter she married writer Joseph Morgenstern, later a film critic, and left show business to start a family, living in Woodstock, N.Y.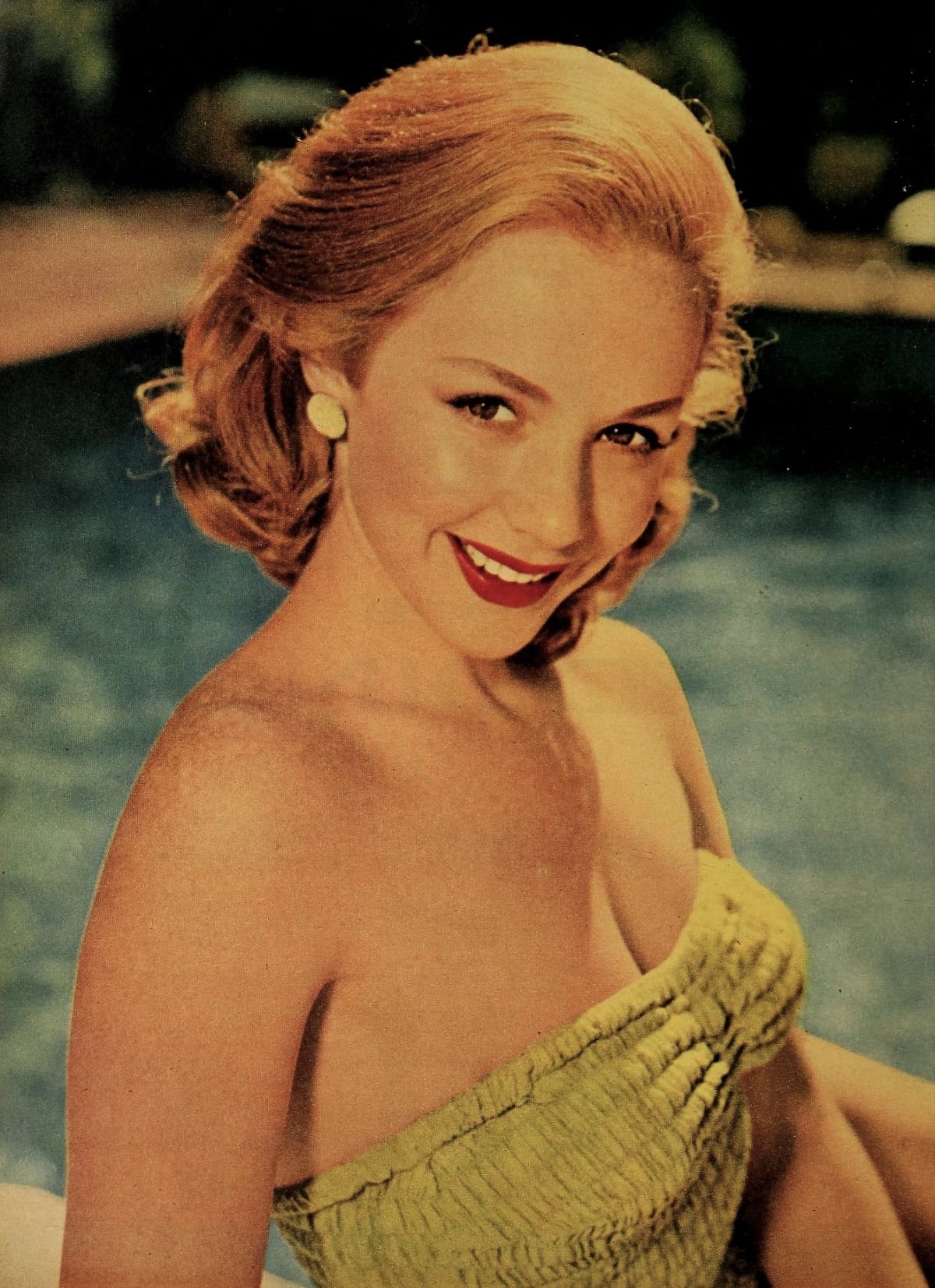 By the mid-'70s she was ready to work again and appeared in a Broadway revival of "The Glass Menagerie" and in an episode of PBS' "Nova" science series as pioneer family planning champion Margaret Sanger.
Piper Laurie, Laurie took Brian De Palma's "Carrie" almost as a lark. But her tongue-in-cheek but terrifying performance in the horror film brought her a second Oscar nomination in the supporting category. She followed that up with an Australian drama "Tim," starring a young Mel Gibson, as well as films including "Ruby," "The Boss's Son" and "Return to Oz."
Piper Laurie, She also began regular work on television in such TV movies as "In the Matter of Karen Ann Quinlan"; the Judy Garland biography "Rainbow"; 1981's "The Bunker," in which she played Magda Goebbels to Anthony Hopkins' Hitler, drawing an Emmy nomination; "The Thorn Birds," which brought her another Emmy nom; and 1986's "Promise," for which she won an Emmy for supporting actress. She was also guesting on TV series, picking an Emmy nom in 1984 for her work on "St. Elsewhere."
Piper Laurie, Big screen work during the late '80s and '90s included "Appointment With Death," "Other People's Money," "Wrestling Ernest Hemingway," "Storyville," "Rich in Love," and "The Crossing Guard." In the well-regarded period dramedy "The Grass Harp," she reunited with her "Carrie" co-star Sissy Spacek but this time played her sister (they also both appeared in the 2001 telepic "Midwives").
In the 1990s and 2000s she guested on the likes of "ER," "Diagnosis Murder," "Touched by an Angel," "Will and Grace" and "Law and Order: SVU." She appeared steadily in a series of telepics.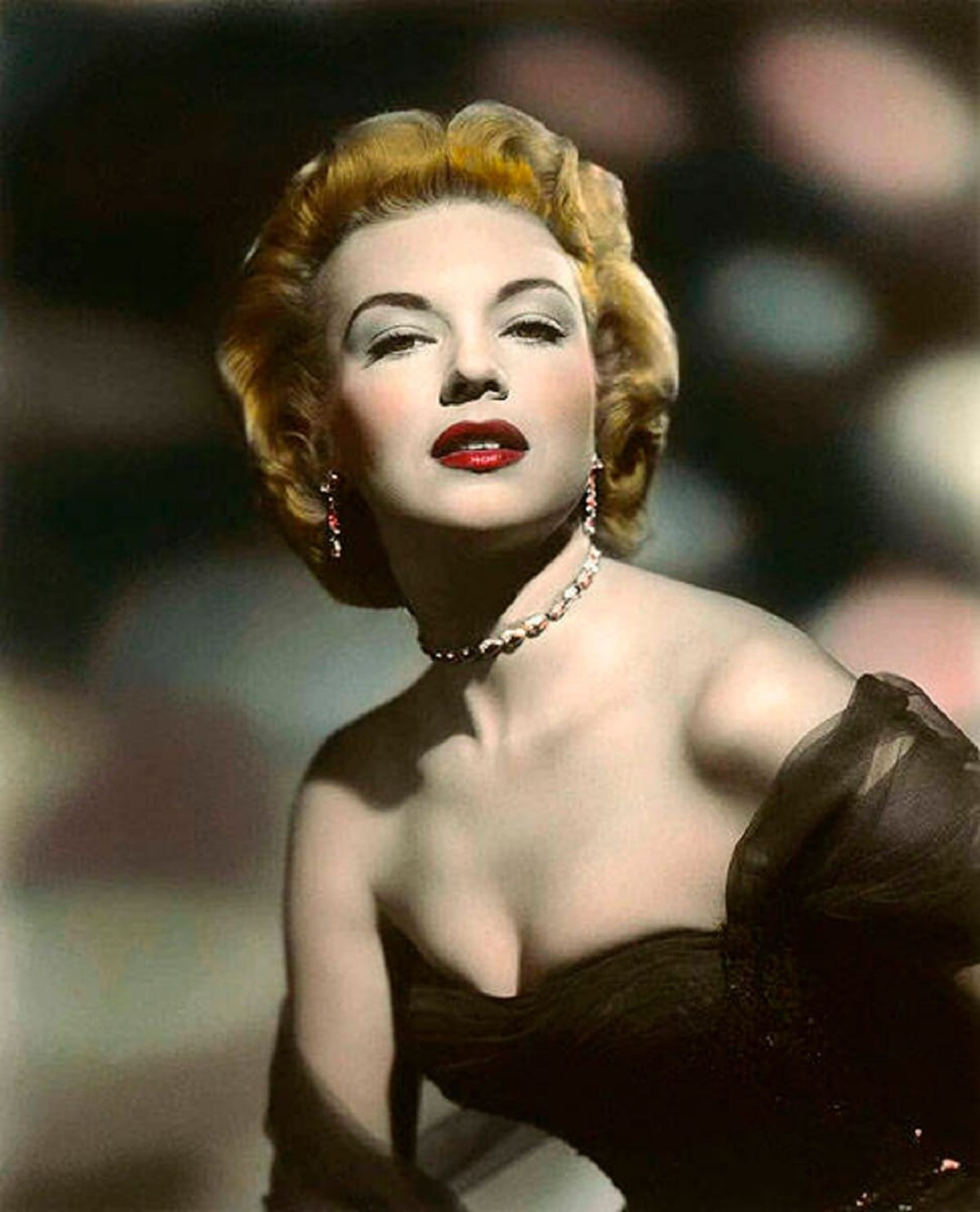 Piper Laurie, Her last film appearances included "Eulogy" (2004), in which she stood out as the matriarch of a dysfunctional family; "The Dead Girl," in which she played another cruel mother, this one bed-ridden; "Hounddog," as the stern grandmother of rape victim Dakota Fanning; and "Hesher," in which she memorably shared a bong with the stranger, played by Joseph Gordon-Levitt, who insinuates himself into her household.
Born Rosetta Jacobs in Detroit on Jan. 22, 1932, she was plucked out of Los Angeles High School at age 17 and signed to a Universal contract for $250 a week, which would run up to $1,750 a week after seven years.
She made her debut as Ronald Reagan's daughter in the 1950 film "Louisa" and then went on to star in a series of undistinguished comedies and musicals, including a foray into the Francis the talking mule series called "Francis Goes to the Races." As an ingenue she was the love interest of such up-and-comers as Tony Curtis and Rock Hudson and established stars including Tyrone Power and Victor Mature.
Piper Laurie, Among the early forgettable films were "Johnny Dark," "Dangerous Mission," "Ain't Misbehavin'" and "No Room for the Groom."
"I hated what I was doing," she later told a journalist. But she also admitted that the regular work helped her develop and move on to more gratifying projects.
Piper Laurie, Laurie and Morgenstern divorced in 1981. She is survived by a daughter, Anne Grace.
Also Read:
Taylor Swift Arrives At Chiefs-Broncos Game To Cheer On Travis Kelce, One Day After Her 'Eras Tour' Premiere
Jada Pinkett And Will Smith Divorce: reflects on Oscars slap
Holly Willoughby Story: Holly Willoughby Quits This Morning After 14 Years 'For Me And My Family'
Gigi Hadid Is 'Having Fun' with Bradley Cooper: 'There Is an Attraction'
Amy Dowden Breast Cancer: Makes Strictly Come Dancing Return After Cancer Diagnosis
Hailey Clausons Stunning Photos: SI Swim Cover Model Hailey Clauson's 8 Best Pics In Turks And Caicos
Model Author Emily Ratajkowski's 8 Best SI Swim Photos In Hawai'i