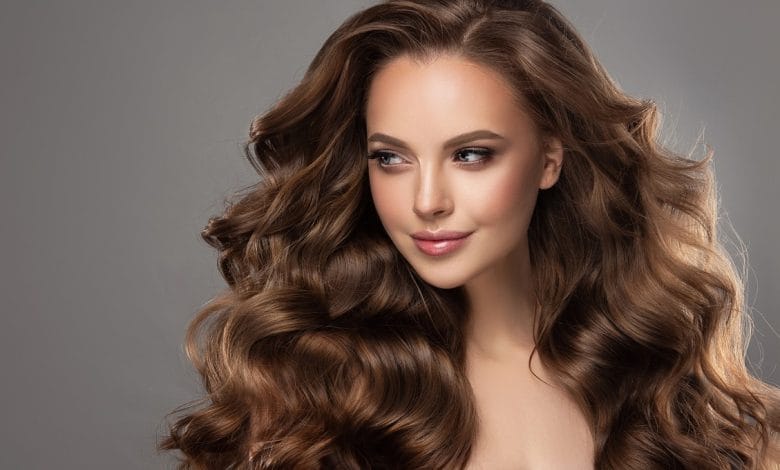 Best Hair Trends in Autumn: It's that time of year again. As the leaves start to change and the temperatures begin to drop, it's time to switch up your hairstyle to match the new season. Autumn 2023 brings in a fresh wave of hair trends that are perfect for the cooler weather.
1. The Return of the Bob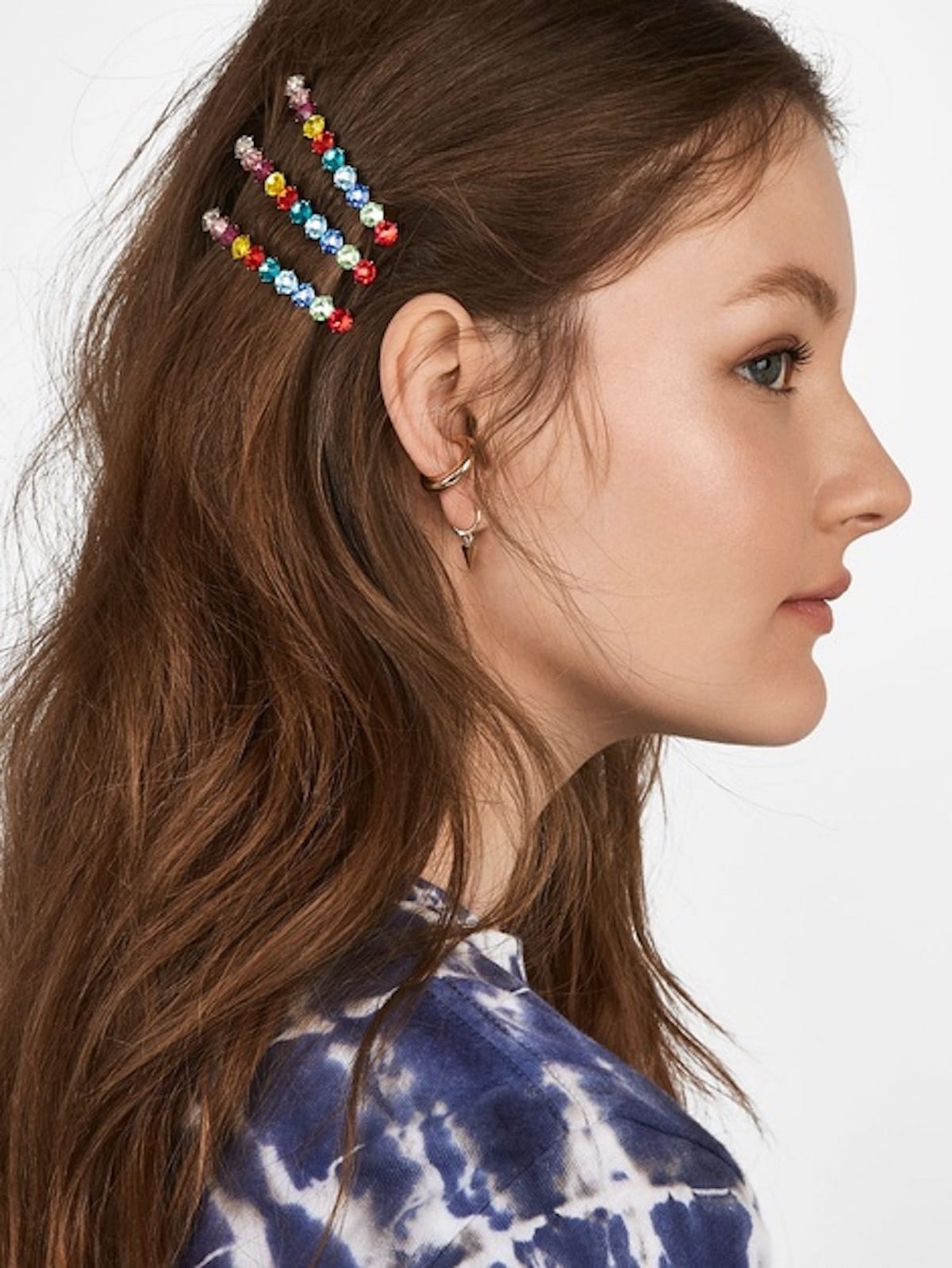 Best Hair Trends in Autumn, One of the biggest hair trends for Autumn 2023 is the return of the bob. This classic hairstyle has been reinvented with modern variations that are perfect for the season. From blunt bobs to textured and layered styles, there are endless options to choose from. The bob is a versatile cut that can be tailored to suit any face shape and hair type, making it a popular choice for many.
2. Vintage Bows and Ribbons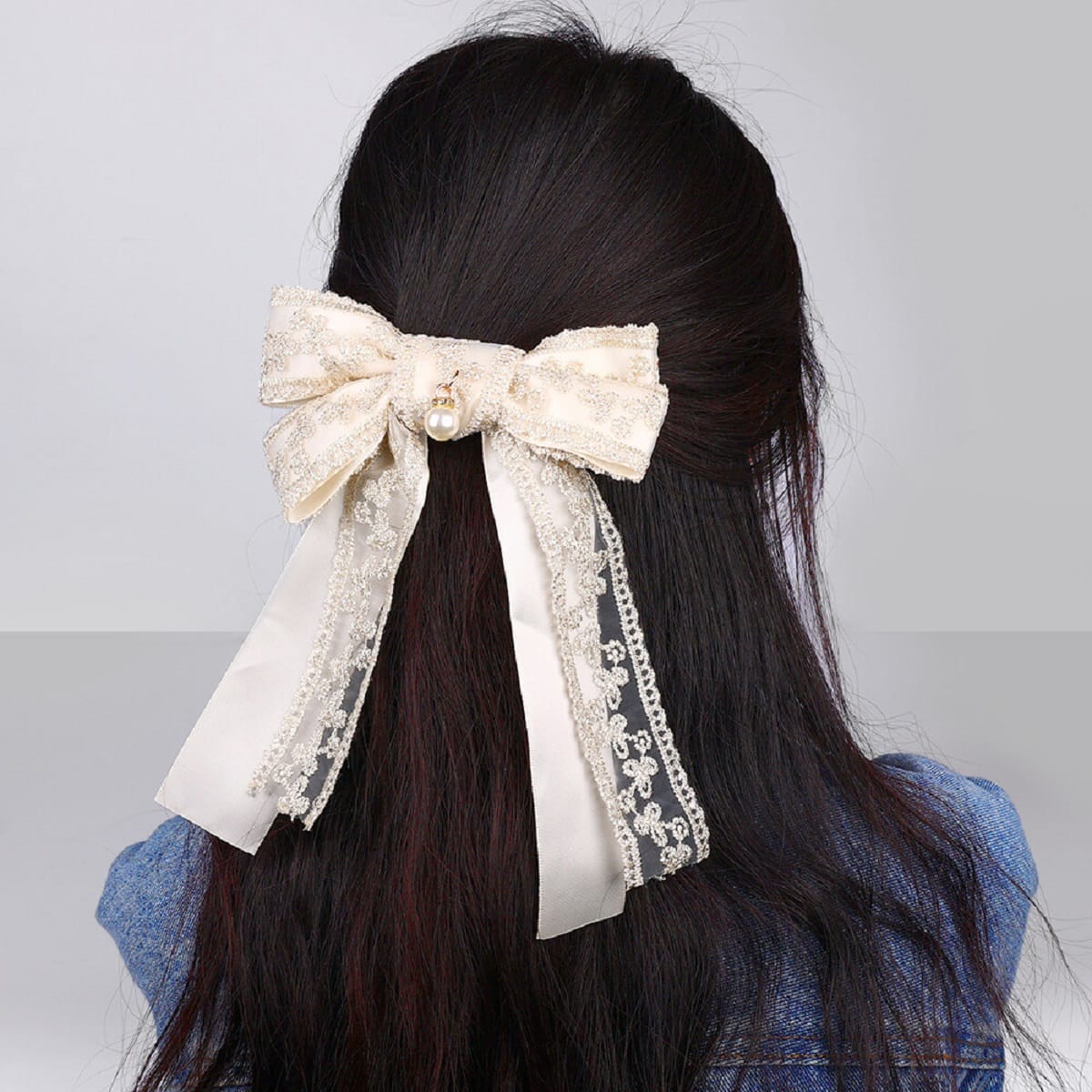 Best Hair Trends in Autumn, With ribbons appearing all over fashion week, it is no surprise that ribbons and bows are favored this Autumn/Fall. Ribbons are always a chic way to add elegance into your hairstyle. However, you may be wondering, 'How do I style my hair using ribbons?' Simply tie one large bow at the top of a ponytail, or wear multiple tiny baby bows throughout your style.
Large Fabric Pearl Bow Barrette Swarovski Crystal in Cream at Tegen Accessories
3. Statement Headbands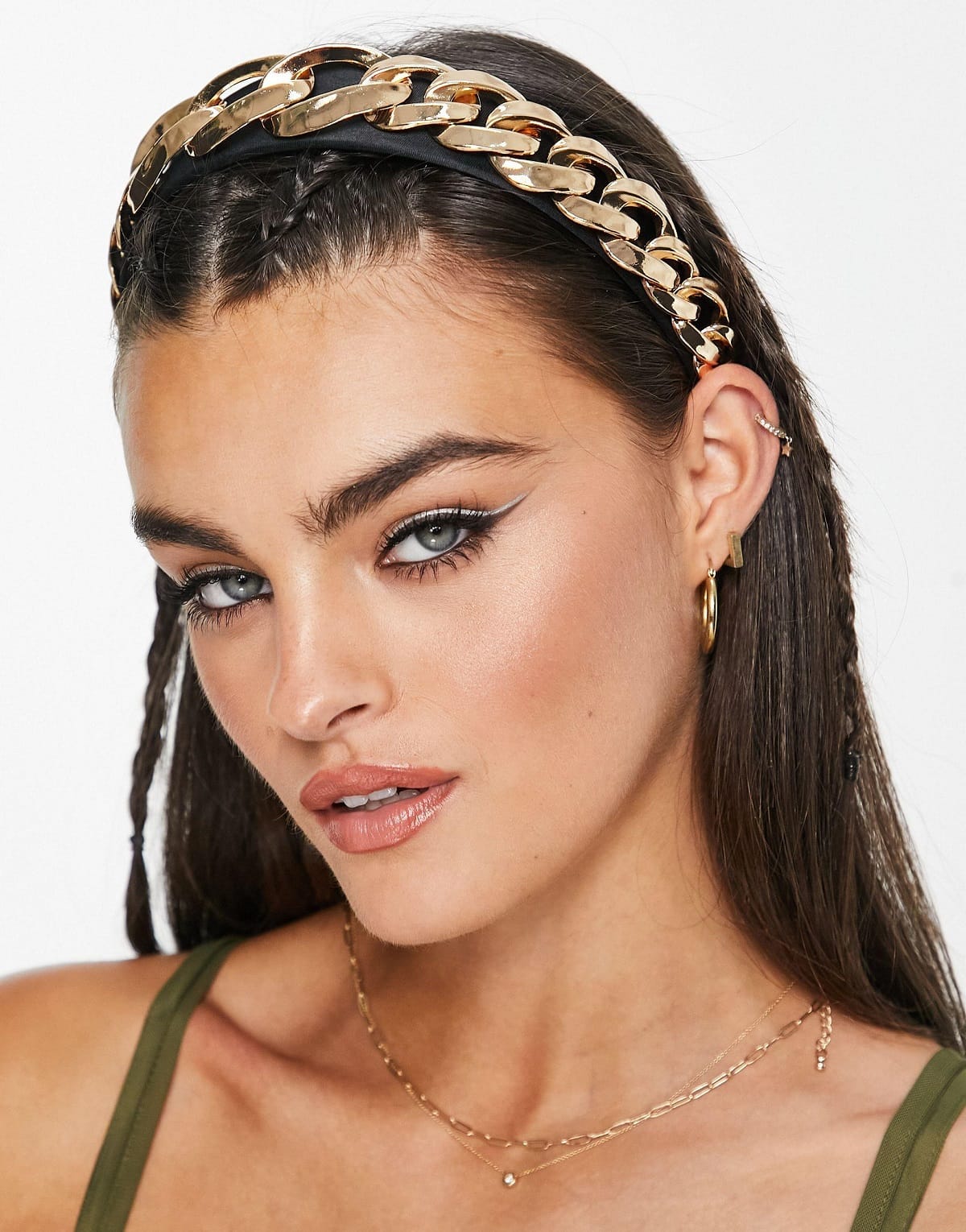 Best Hair Trends in Autumn, Accessories are a big part of Autumn 2023 hair trends. With the downfall of simple headbands, statement headbands have made a huge comeback for this Autumn. Why not base your whole outfit around a bold, statement headband? Adding a playful headband to your hair is an easy way to switch up your look without making a drastic change.
Handmade Swarovski Crystal Padded Headband in Clear Crystal and Black on Tegen Accessories
4. Heatless Hairstyles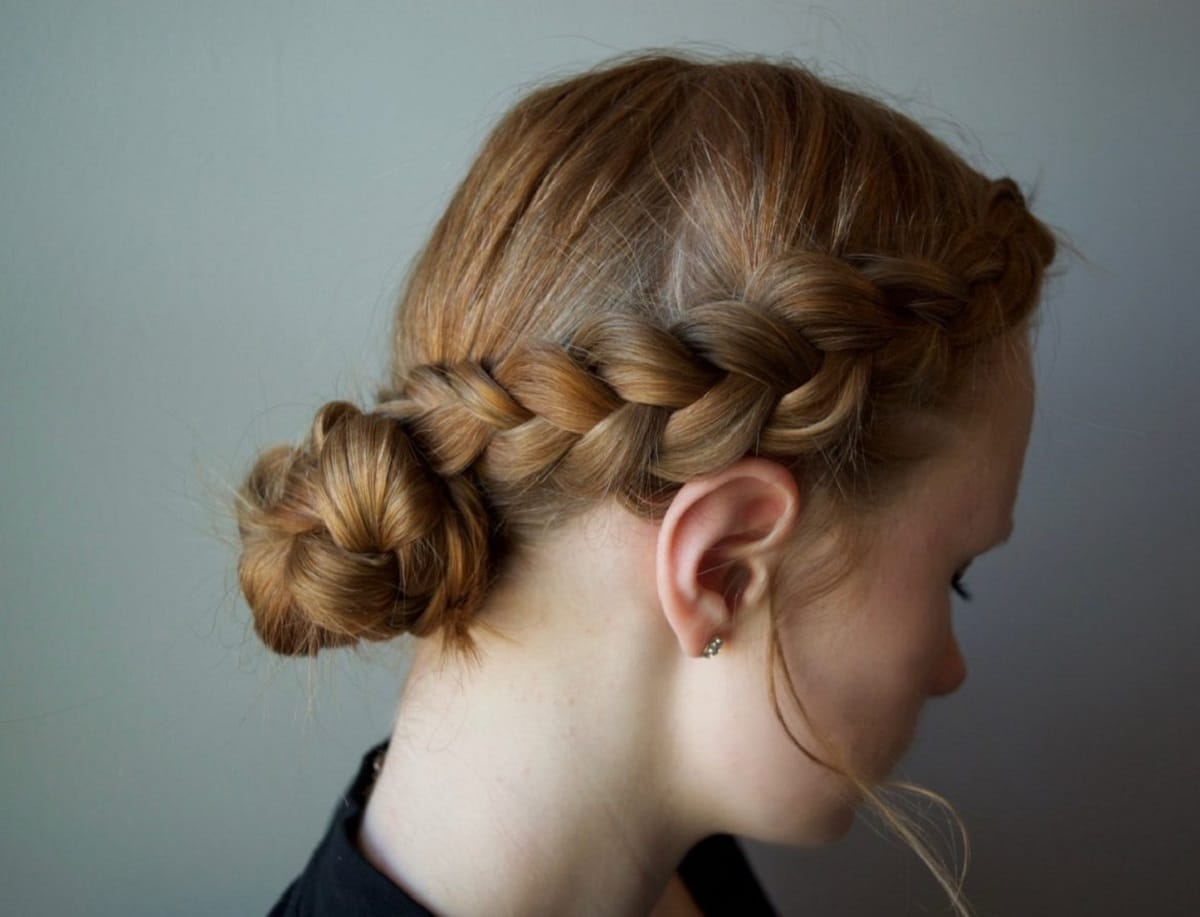 Best Hair Trends in Autumn, One of the biggest trends this season is embracing your natural hair texture. Whether you have curly, wavy, or straight hair, the focus is on enhancing what you already have.
This means less heat styling and more air drying, using products that enhance your natural texture, and embracing your hair's unique qualities. One of the best ways to embrace your natural hair texture is to style your hair with claw clips. This heatless style maintains good hair health and takes seconds to create. Don't have the time nor energy in the morning to do your hair? A chunky claw clip will keep your hair in place all day whilst giving an understated look.
Medium Hair Claw Clip in 9cm Opal Handmade French Hair Accessories at Tegen Accessories
5. Glass Hair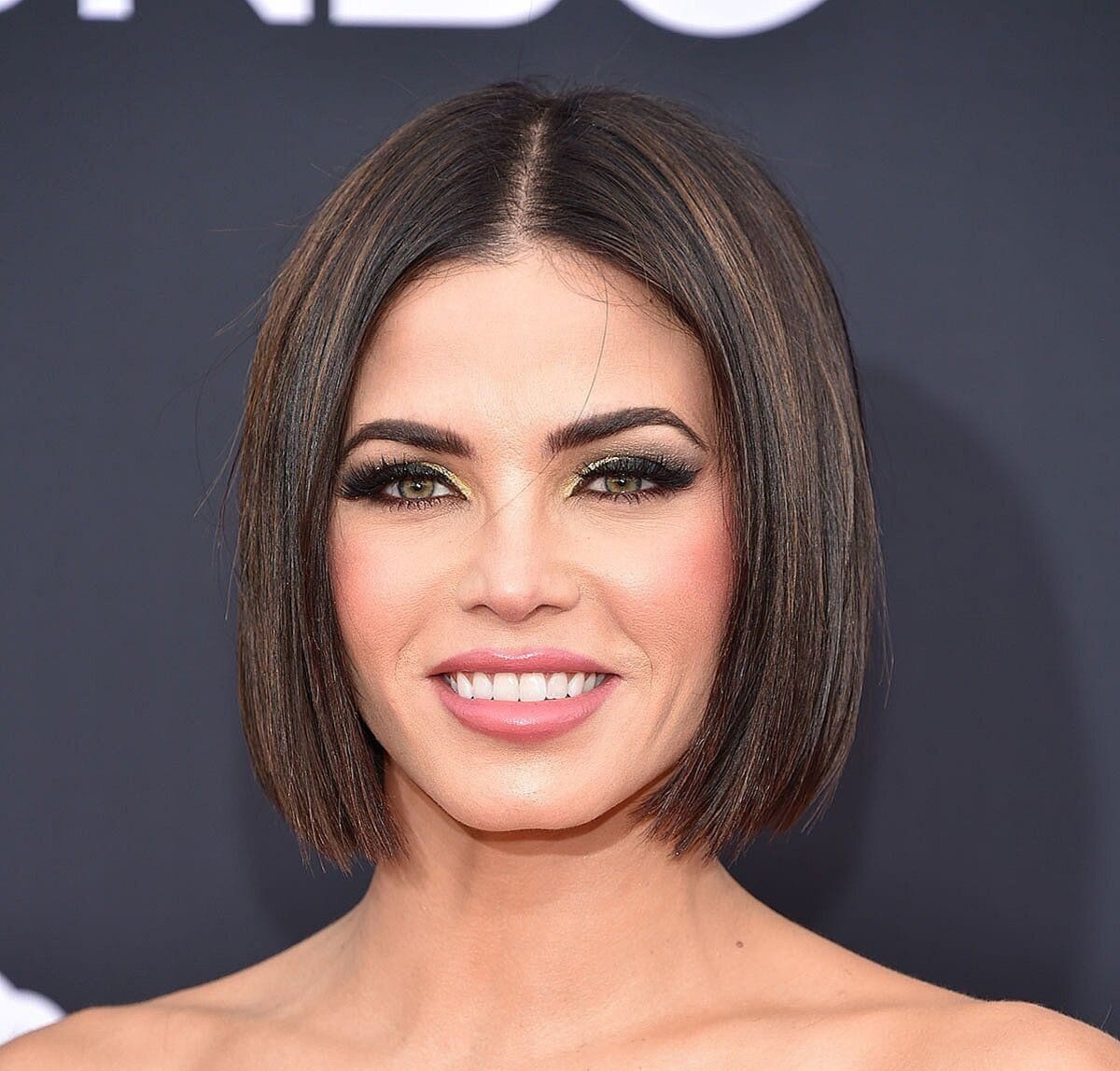 Best Hair Trends in Autumn, The classic shiny hair look is back in full force this Autumn. Think sleek, glossy waves, deep side parts, and sophisticated updos. To achieve this look, use a smoothing serum or cream to tame frizz and add shine. For glossy waves, use a curling iron or hot rollers and finish with a high-shine hairspray. Now that the '90s are trending, try a sleek low bun with a zigzag parting and finish with a claw clip.
Also Read:
Beauty Tips: The Easy And Quick Ways For Self Makeup
The 10 Awesome Toe Nail Art Designs