Magazine
Matthew Perry: Friends' Star Matthew Perry Dies At Age 54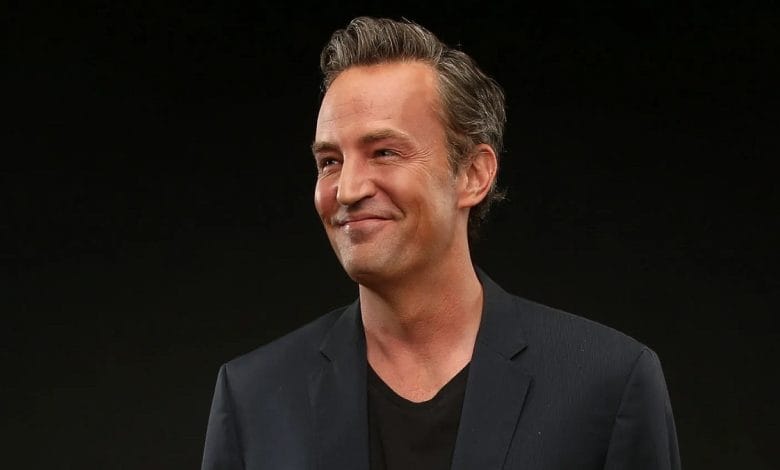 Matthew Perry: Matthew Perry died on Saturday at age 54 at his Los Angeles home, multiple outlets report. The actor is pictured in 2009 at the L.A. premiere of The Invention of Lying.
Actor Matthew Perry, best known for playing Chandler Bing on the hit TV show Friends, has died, according to multiple media outlets. He was 54 years old.
Perry was found dead of an apparent drowning at his Los Angeles home on Saturday, according to the Los Angeles Times, celebrity outlet TMZ and other reports.
Matthew Perry: Friends' Star Dies At Age 54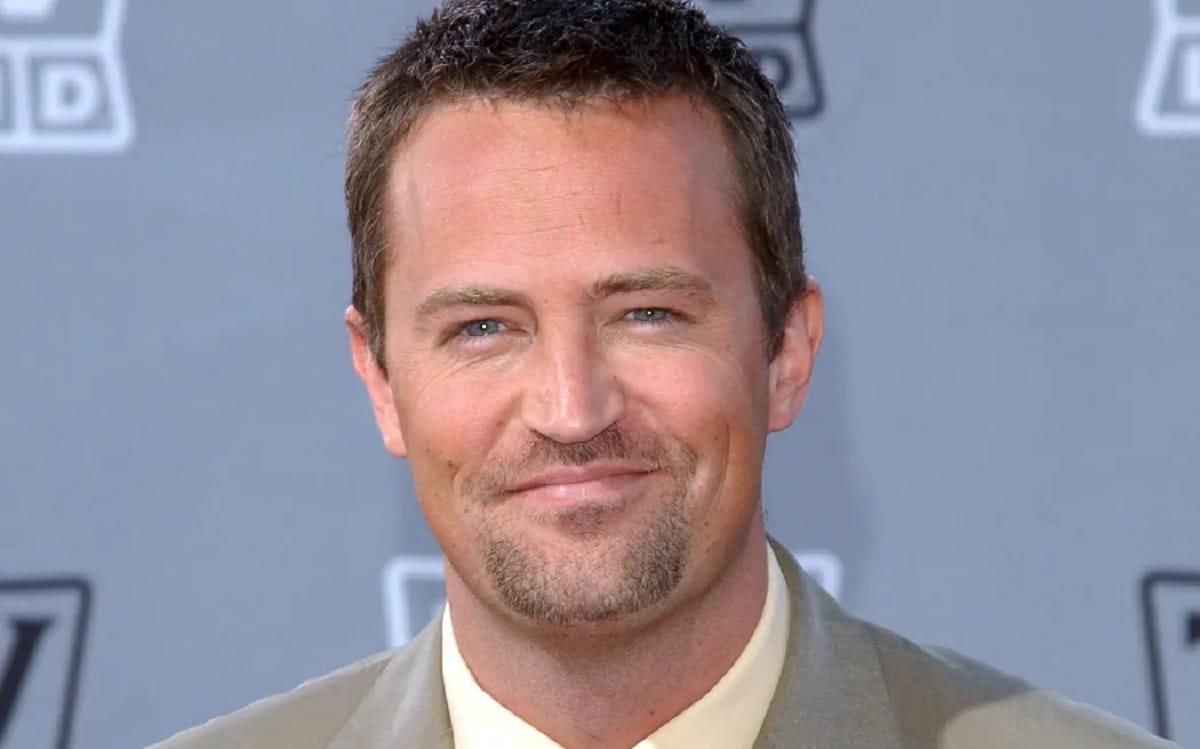 Asked to confirm police response to what was listed as Perry's home address, LAPD Officer Drake Madison told AP that officers had gone to the block "for a death investigation of a male in his 50s."
Perry was cast in Friends, the sitcom that shot him to fame, at age 24. He starred as Chandler for the sitcom's entire 10-season run, a sarcastic yet affable commitment-phobe who later found love with the Type-A Monica Geller (Courteney Cox).
Matthew Perry, "I loved Chandler, I loved the show, and I also knew: Remember this, because it's going to be the best time of your life," Perry said in an ABC News Nightline interview with Diane Sawyer last year.
But behind the scenes, Perry struggled with addiction. He opened up about his decades-long excessive use of alcohol and pills in his memoir published last year, Friends, Lovers and the Big Terrible Thing. In the book, which he dedicated to fellow sufferers of addiction, he detailed his painful struggle with drug use and his related health problems: He said he'd spent half of his life in treatment, detoxed an estimated 65 times and underwent 14 surgeries.
"Whenever I bumped into something that I didn't really want to share, I would think of the people that I would be helping, and it would keep me going," the actor told The New York Times last year.
While on set, Perry said he tried to keep his addiction hidden and described his unhealthy relationship with his work.
Matthew Perry, "I felt like I was gonna die if the live audience didn't laugh, and that's not healthy for sure," Perry wrote in the memoir. "But I could sometimes say a line and the audience wouldn't laugh and I would sweat and sometimes
Matthew Perry, go into convulsions. If I didn't get the laugh I was supposed to get I would freak out. I felt that every single night. This pressure left me in a bad place. I also knew of the six people making that show, only one of them was sick."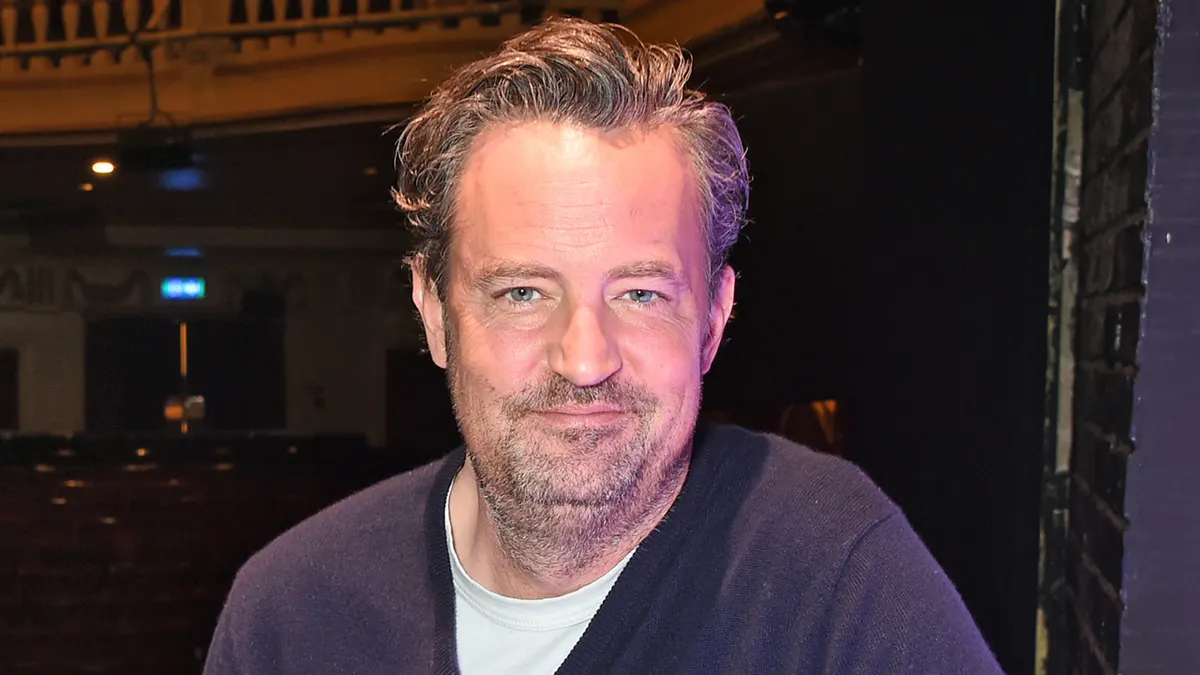 Friend and co-star Lisa Kudrow was quoted in the Nightline episode as saying, "Matthew Perry was always the one trying to keep everyone else happy."
Perry received an Emmy nomination for his Friends role and two more for his dramatic turn as associate White House counsel on The West Wing.
Perry also starred in several films, including Fools Rush In, The Whole Nine Yards, 17 Again and the TV show Studio 60 on the Sunset Strip.
Matthew Perry, Born in Massachusetts, the actor was raised in various parts of Canada, often traveling between the homes of his split parents in Los Angeles and Montreal. In Canada, he became a nationally ranked junior tennis player.
Matthew Perry, Later in life, the actor moved on to pickleball, the Times reported, even getting a court built at his new home in the Pacific Palisades.
Also Read:
Eras Tour Bumps Taylor Swift's Net Worth Above $1 Billion
Taylor Swift 1989: (Taylor's Version)' With Poetic Soliloquy
Britney Spears Book: Britney's Comment On Ex Sam Asghari
Our 4 Favorite Vivid Looks From Chelsea Heath's SI Swim Photoshoot In Atlantic City