Magazine
Kim: Kim K Is 'Hanging Out' With Another NFL Player After Those Tom Brady Rumors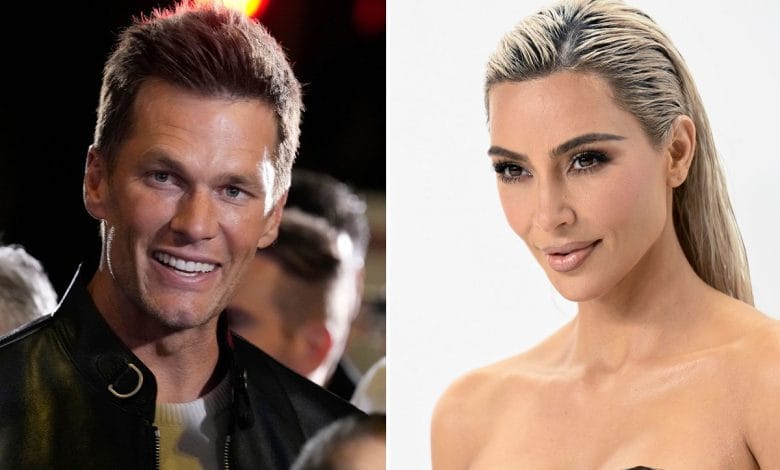 Kim: Spotted together and swirling up rumors. Lots of Kardashian fans are asking if Kim Kardashian and Odell Beckham Jr. are really dating.
The Kardashians star reportedly wasn't in a rush to date after her divorce from Kanye West and her breakup with boyfriend Pete Davidson. A source told recently Entertainment Tonight, "Kim has been so laid-back about dating, and she is more and more comfortable being single.
She is in no rush to meet someone and likes working, being with her kids, and doing her own thing." They continued, "She is open to dating someone who isn't famous but realizes it could be tough for a guy if he isn't used to that. Everyone wants to set her up, but she thinks it will happen organically.
Meanwhile, the Baltimore Ravens wide receiver just separated from his long-term girlfriend Lauren "Lolo" Wood. The two went public with their romance in 2019 before announcing Wood's pregnancy in November 2021. News of their separation emerged when rumors of OBJ and Kim K came to light.
So are Kardashian and Odell Beckham Jr. dating? Read more to find out.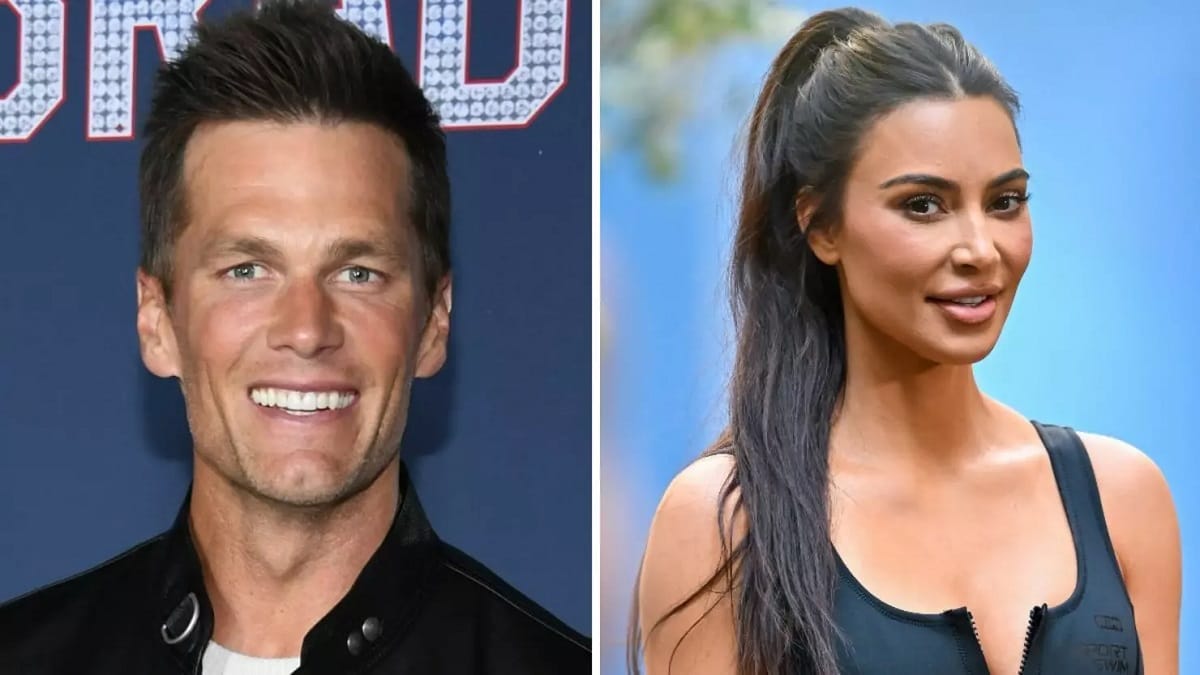 Are Kim Kardashian and Odell Beckham Jr. dating? According to some sources to People, the two "are hanging out." Sources also told Entertainment Tonight, "Kim and Odell have known each other for a while and have hung out more recently," while confirming that they "have a lot of mutual friends in common."
"She's not seriously dating anyone at the moment, but open to finding love again if she meets the right person," a source told the site. "Right now her main focus is on her kids and her businesses."
However, TMZ reported that the two are just friends when sources told the site that there's nothing romantic between the pair. The football player and the July 4th in the Hamptons. Another source confirmed to ET, "Kim and Odell spent time together while in Miami in August."
Did Tom Brady And Kim Kardashian date?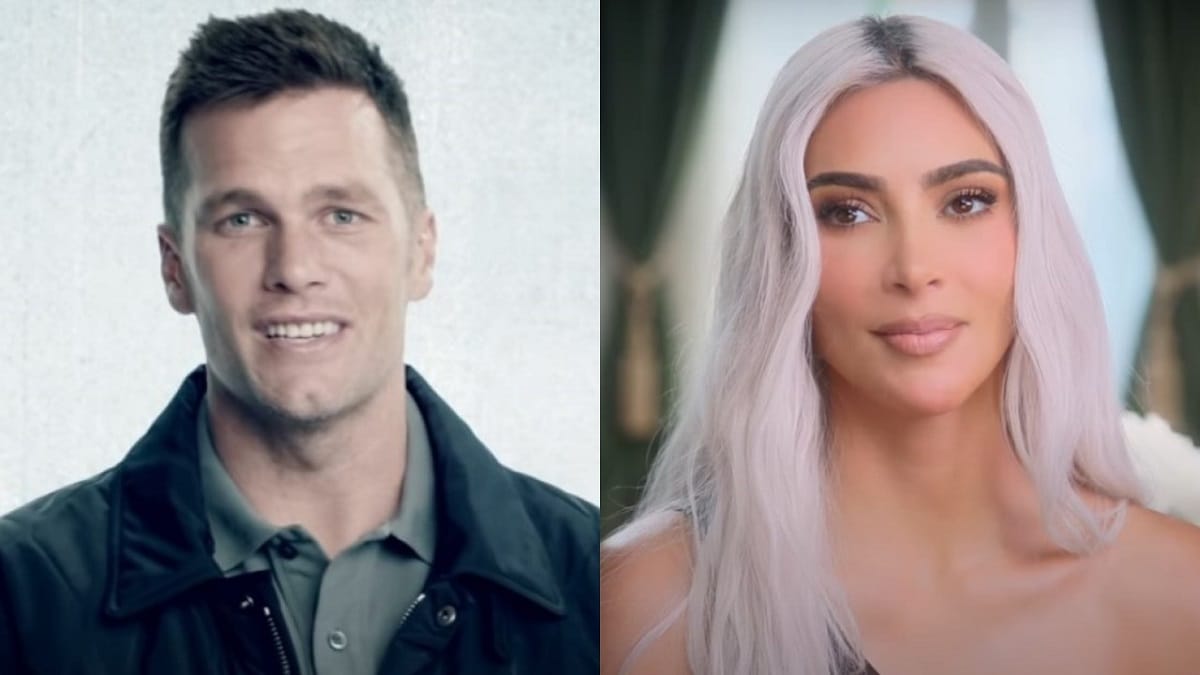 Did Kardashian and Tom Brady date? No, the Kardashian star and former NFL champ did not date despite being seen at the same party as Odell Beckham Jr. on July 4, 2023. A source told Entertainment Tonight, "Kim and Tom have friends and business partners in common, but they are not dating." Us Weekly's source also echoed the same thing, "They've been in touch but they're strictly friends and she isn't looking at dating Tom, or anybody else at the moment."
But on July 12, 2023, the unverified celebrity gossip sleuth Deux Moi shared a photo taken of Tom and Kardashian at Michael Rubin's pre-Fourth of July party, at which they'd previously had no contact, per reports.
Indeed, Entertainment Tonight quoted a source that said they'd found time to talk. "Kim and Tom spent time hanging out and talking at Michael Rubin's white party and had a good time together," the source said. A source told Daily Mail that "Kim and Tom were super flirty with each other at Rubin's party and were seen during the day on the beach together and again dancing at night."
This contradicts what a source told People though: "Kim and Tom barely even spoke at the party and barely even said hello," but "later in the evening, Kim had some liquid courage and was overheard telling friends she has a crush on Tom," a second source observed.
Also Read:
5 Incredibly Fun Photos Of Cover Model Kim Petras In Los Angeles
6 Colorful Looks From Sara Sampaio's SI Swim Photoshoot On The Jersey Shore