Magazine
Indian Supermodel: The Top 10 Best Female Indian Models In 2023+Photos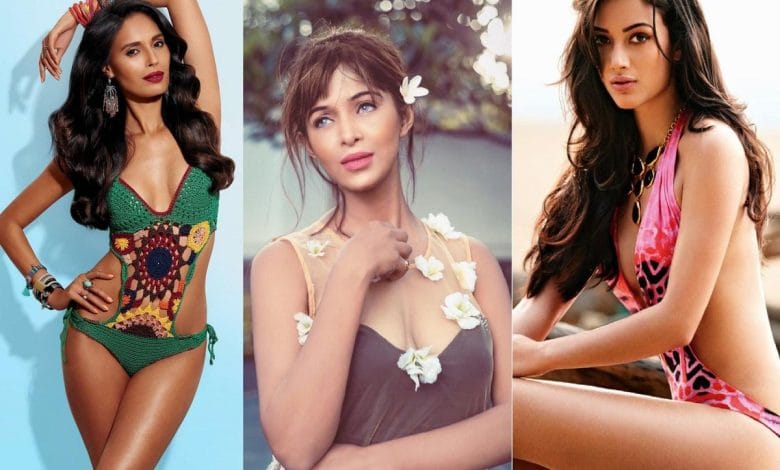 Indian Supermodel: India has some of the most gorgeous female models who have made their place in the entertainment industry with their stunning looks. Female Indian models are propelling the fashion industry and they play a significant role in the growth of the Indian fashion and entertainment industry. If you are interested to know about the best Indian models in 2023, then you are at the right place. In this blog, we have mentioned a compilation of the 10 best models in India who have marked the industry.
1. Neha malik indian model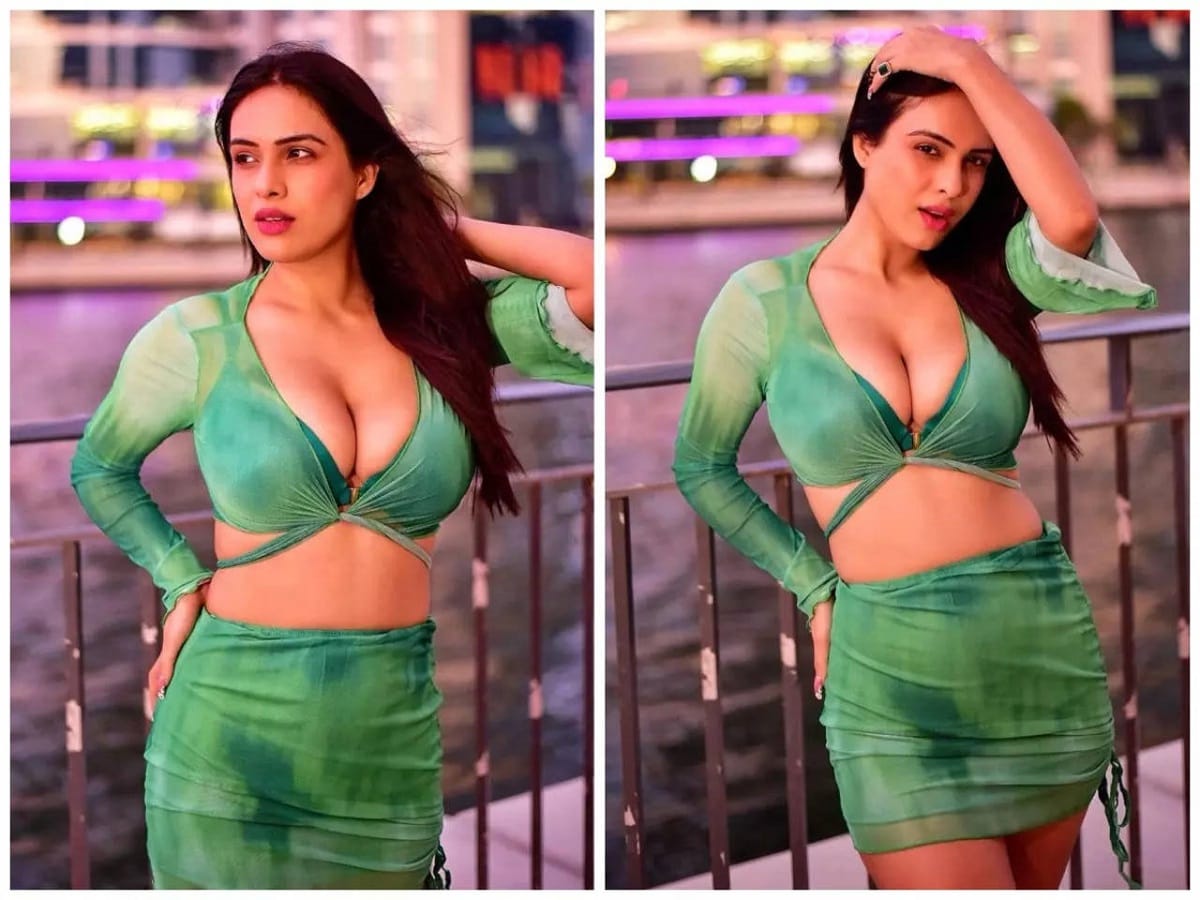 Indian Supermodel, One of the well-known Indian supermodels is Neha Malik. She has worked with several popular brands like Flipkart, Sabyasachi, and Amazon. Her regular Instagram posts of stunning pictures have earned her a huge fan following on Instagram.
Neha is among hot sexy Indian models who have always made bold and edgy fashion choices and impressed everyone with her stunning ramp walk. She started her career as a model and has walked the ramp for several popular fashion shows. Apart from other achievements, one feather on her crown is that she was a finalist in the Miss Diva competition and was also crowned Miss Femina Style Diva in the year 2016.
2. Gauri Mehta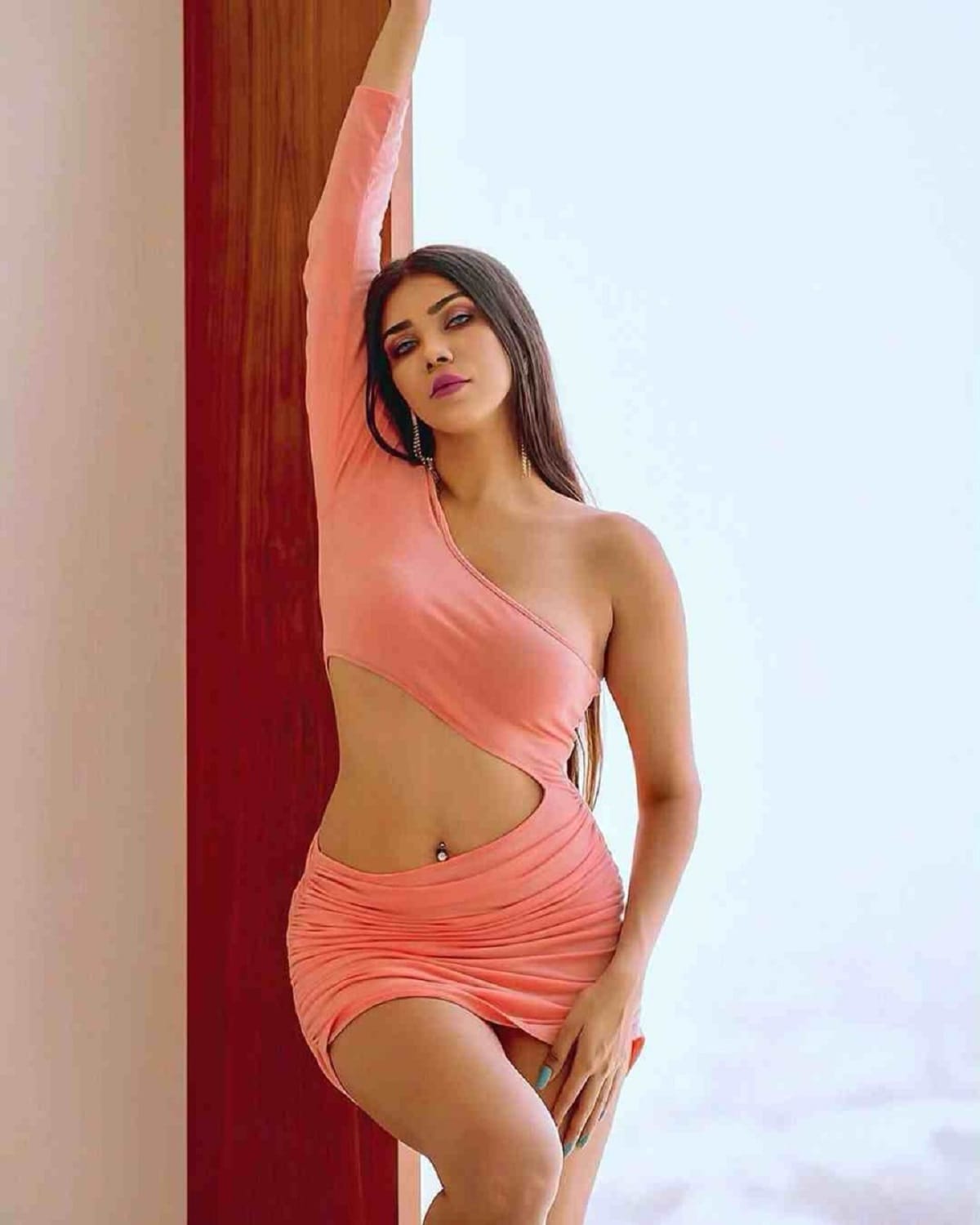 Indian Supermodel, A 23-year-old top model in India, Gauri Mehta is from Mumbai. She earned a massive fan following on several social media platforms. Gauri is associated with various top fashion brands and designers. She has many brand endorsements because of her charming personality.
This Indian model girl started her career at a very young age and soon her stunning looks and awesome personality gained her huge fame in the industry at such a young age. Be it Lakme Fashion Week, Max Fashion, or FBB, Gauri has worked with all of them. Along with that, she has also been featured in editorial shoots for several online platforms and magazines.
3. Neelam Kaur Gill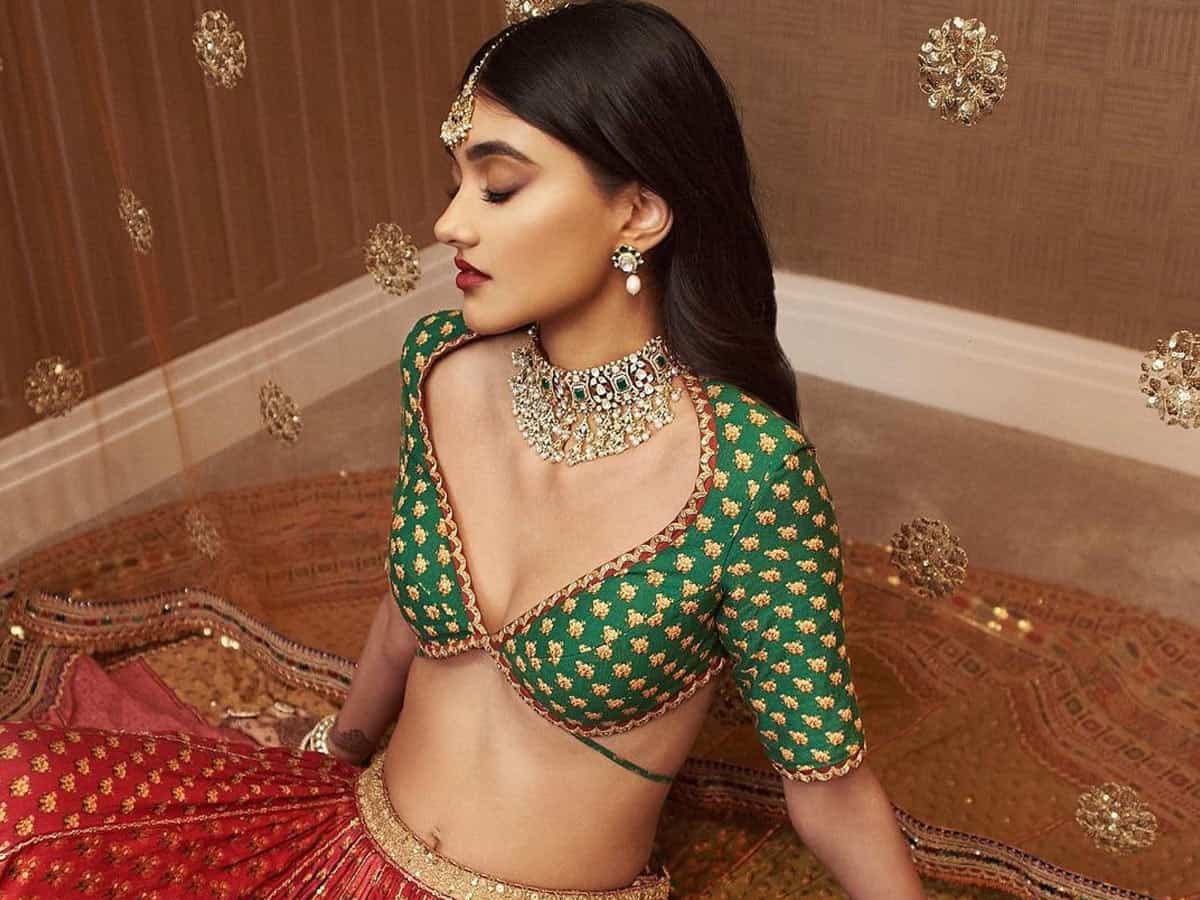 Indian Supermodel, Neelam Kaur Gill is one of the best models in India and is known as one of the first models to work with the luxury brand Burberry. She worked with numerous leading fashion designers like Paul Gaultier and has participated in several international fashion shows as well. Apart from being the top female model in India, she has a huge fan following on Instagram as well and is today a popular social media influencer. Born in 1995, in the United Kingdom, she is an Indian origin model and has risen to fame in the international modeling industry.
4. Anveshi Jain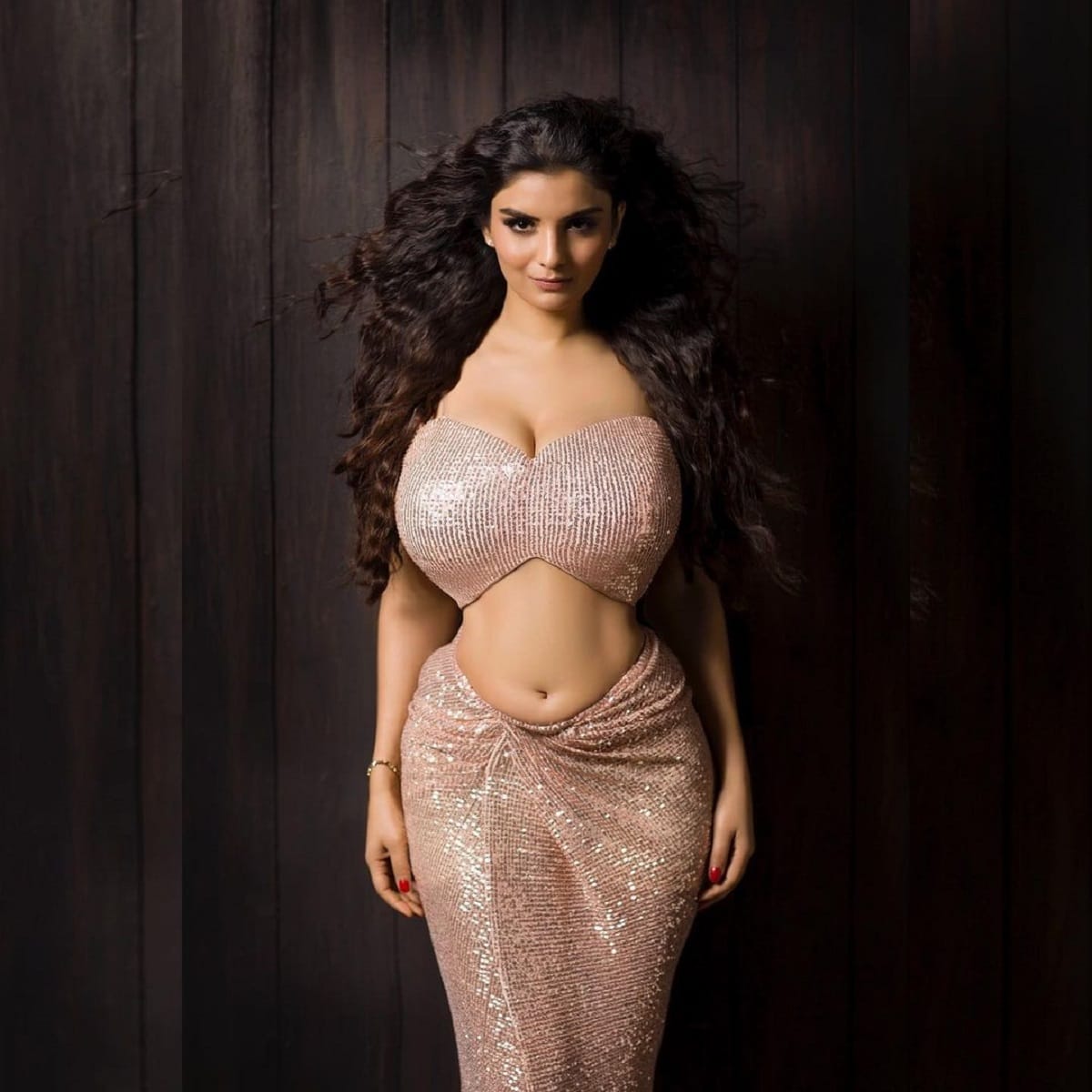 Indian Supermodel, Beautiful Indian model Anveshi Jain is also an actress and motivational speaker. She has been part of several music videos and web series like Gandii Baat. With massive fan followers on social media platforms like Instagram, she is today among the highest-paid models in India. Often she shares her life thoughts and beautiful pics on social media with her followers.
Anveshi comes from Madhya Pradesh and moved to Mumbai to become a part of the entertainment industry. Although she started her career as a model, soon she got a way to enter the world of acting and showcase her talent.
5. Radhika Seth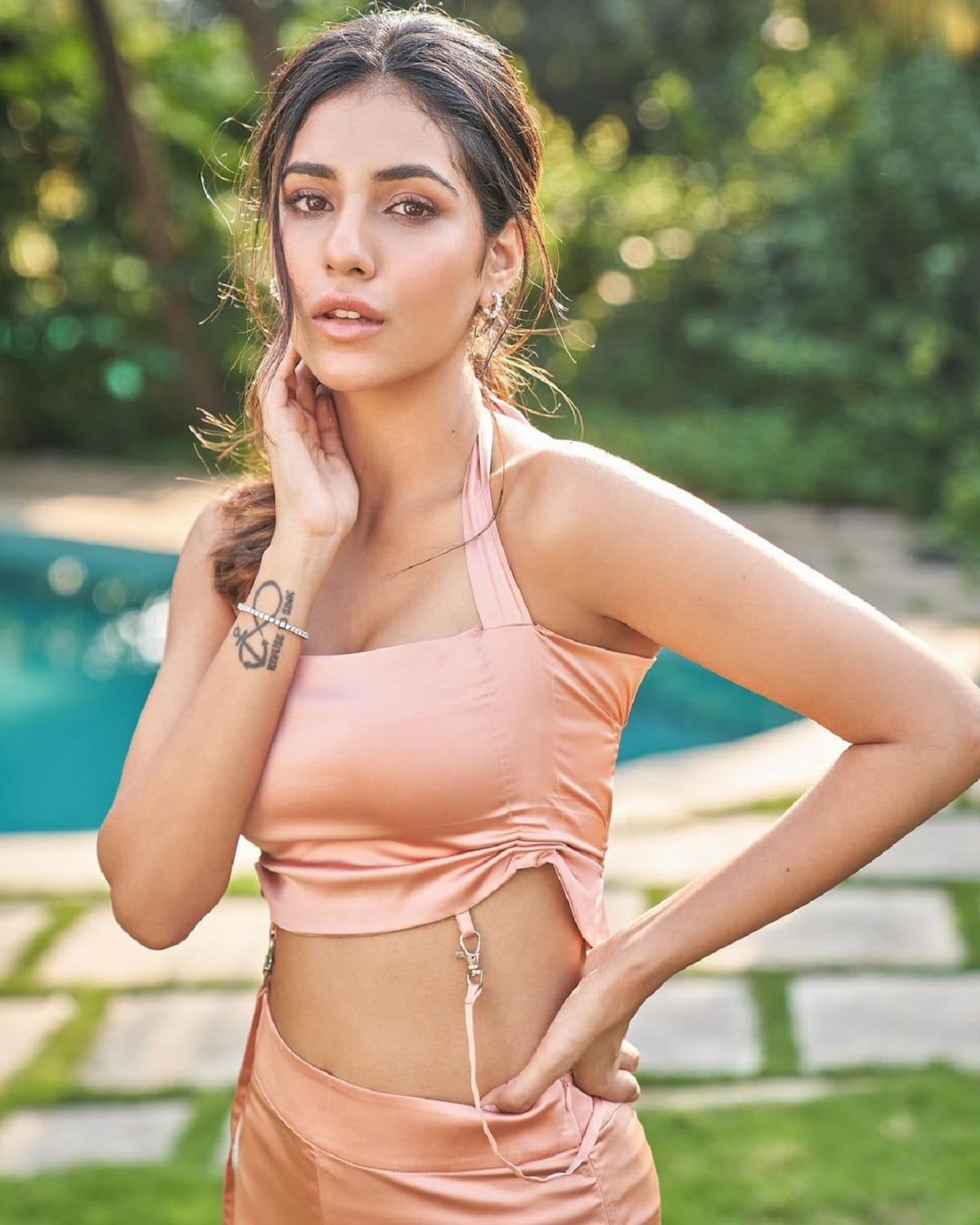 Indian Supermodel, One of the famous Indian models, Radhika Seth is today a popular actress too. She has made her presence in numerous films and web series. Besides that, she has also shown her talent as an art director and has won many accolades for her work in this field.
She keeps posting her pictures on social media platforms as she has a massive fan following there. Being Mumbai based Indian fashion model, she started her career in the industry as a child artist. Since then, there was no looking back. She has continuously showcased her versatile acting skills in numerous web series and films and has won hearts of the audiences.
6. Ketika Sharma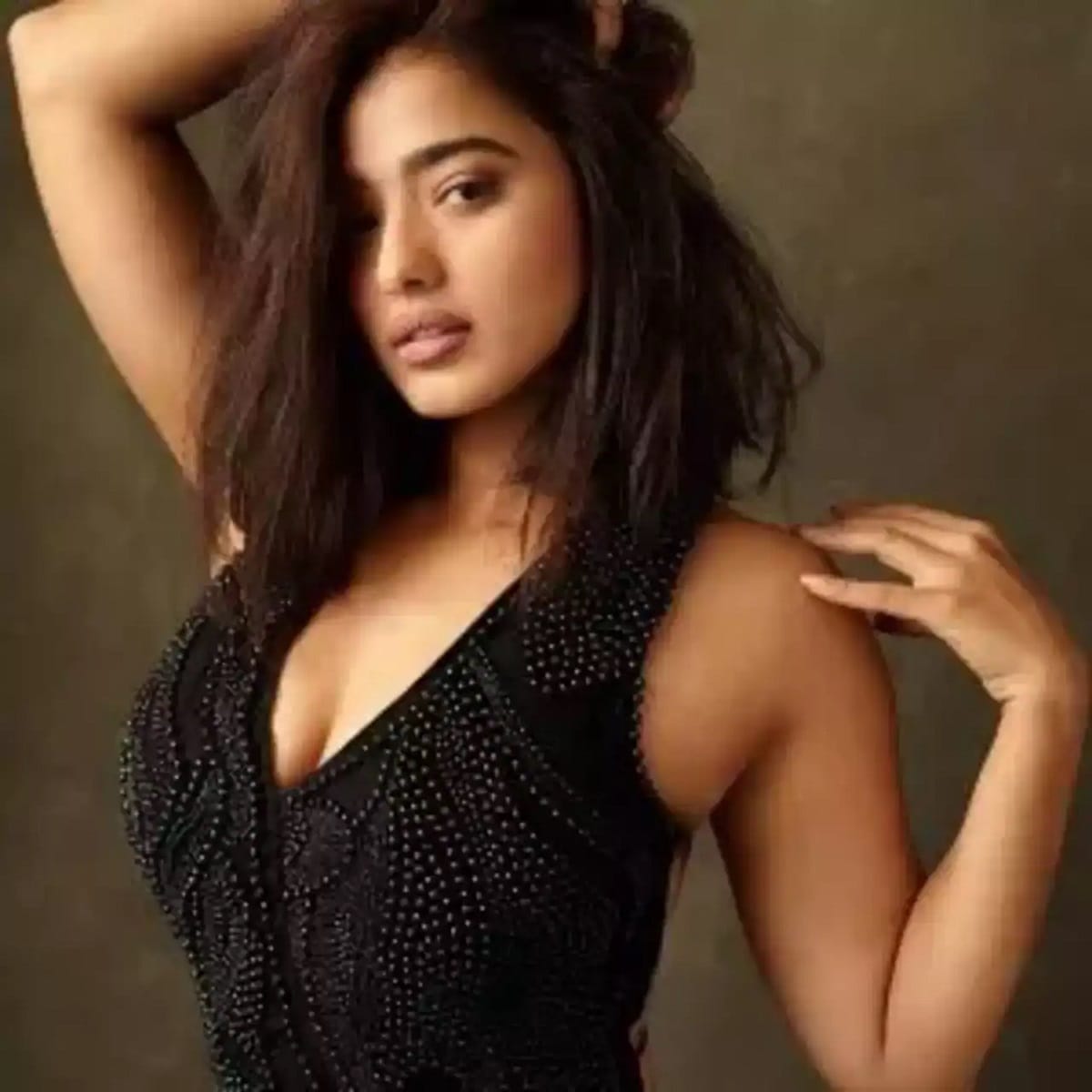 Indian Supermodel, Ketika Sharma is among the top Indian women models who have gained fame on social media. Apart from being the top female model in India, she is also an actress.
She became popular after her viral video, 'Thug Life' on YouTube. She worked with several designers and fashion brands. Apart from being a model, she has also acted in several films like 'Lakshya' and 'Romantic'. She keeps sharing stunning pictures and videos on Instagram and that has gained her huge fan followers.
7. Rikee Chatterjee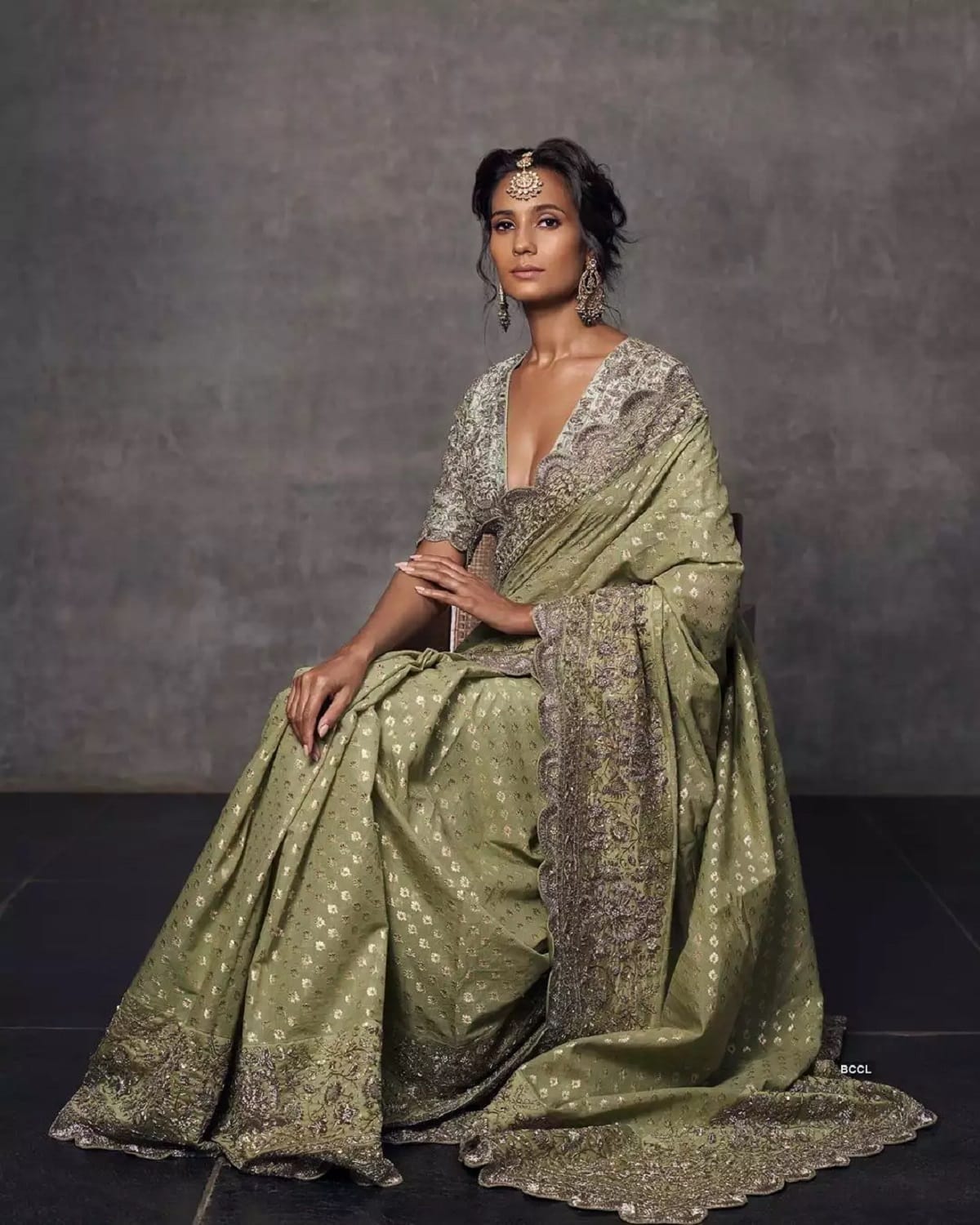 Indian Supermodel, A newly entered India's fashion model Rikee Chatterjee is one of the popular models who is known for her beautiful tan skin, lean body, and stunning smile. Her perfect body structure allowed her to attain a successful position as a model in the Indian fashion industry. With the Dabur Fresh Face competition, she started and since then there was no looking back. She appeared in numerous lifestyle and fashion campaigns as well. Rikee is among the famous models in India who even appeared in photoshoots with Vogue.
8. Nidhhi Agarwal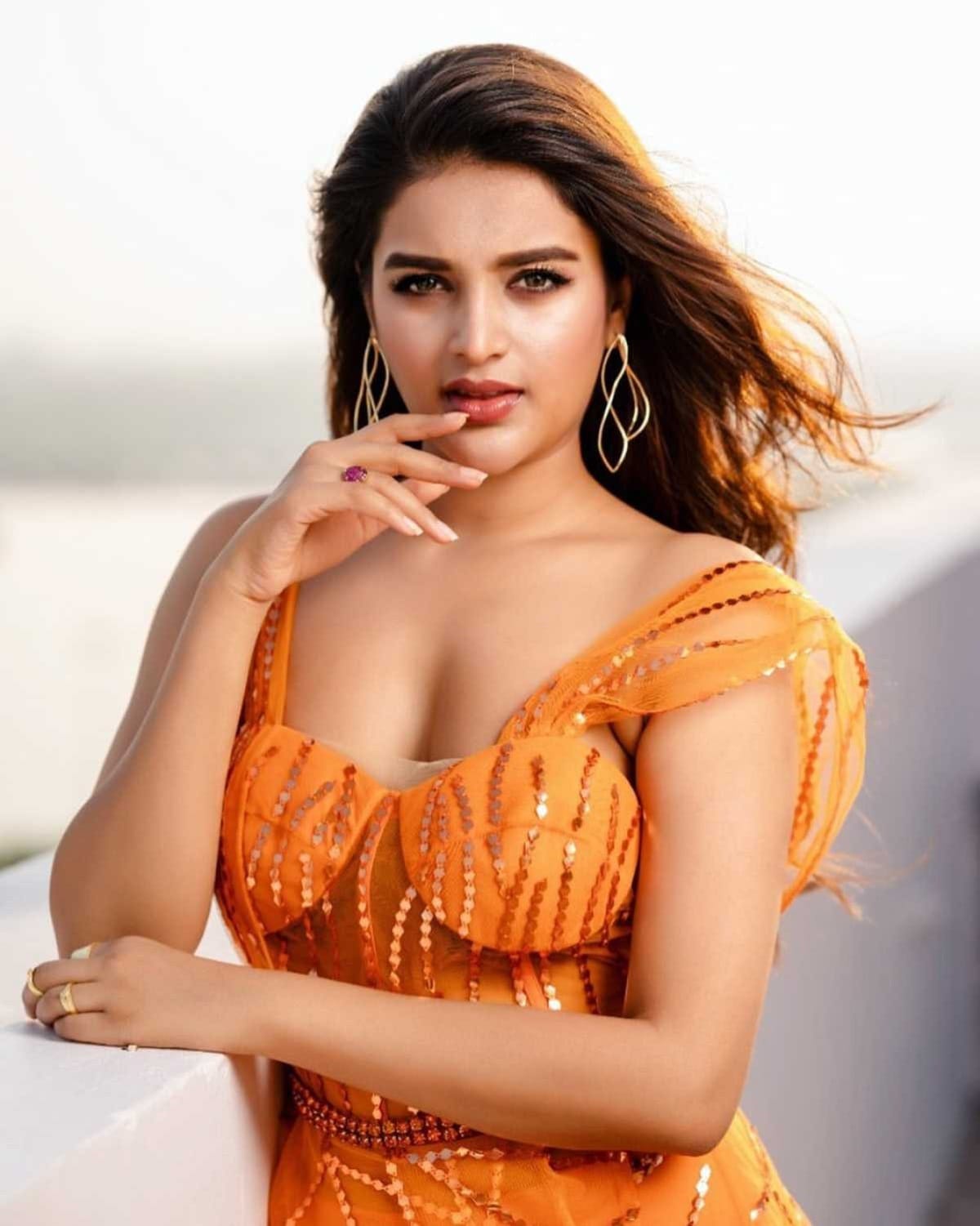 Indian Supermodel, With Bollywood debut with the film 'Munna Michael', Nidhhi Agarwal is a popular Indian supermodel who has earned a huge fan following. Prominently she worked in the South Indian film industry and has showcased her exceptional acting skills.
She has been awarded for her acting performances. Besides being one of India's best models, Nidhhi is a popular social media influencer as well and has a huge fan following on Instagram. She is from Hyderabad and before becoming a model, she was a ballet dancer.
9. Ashika Pratt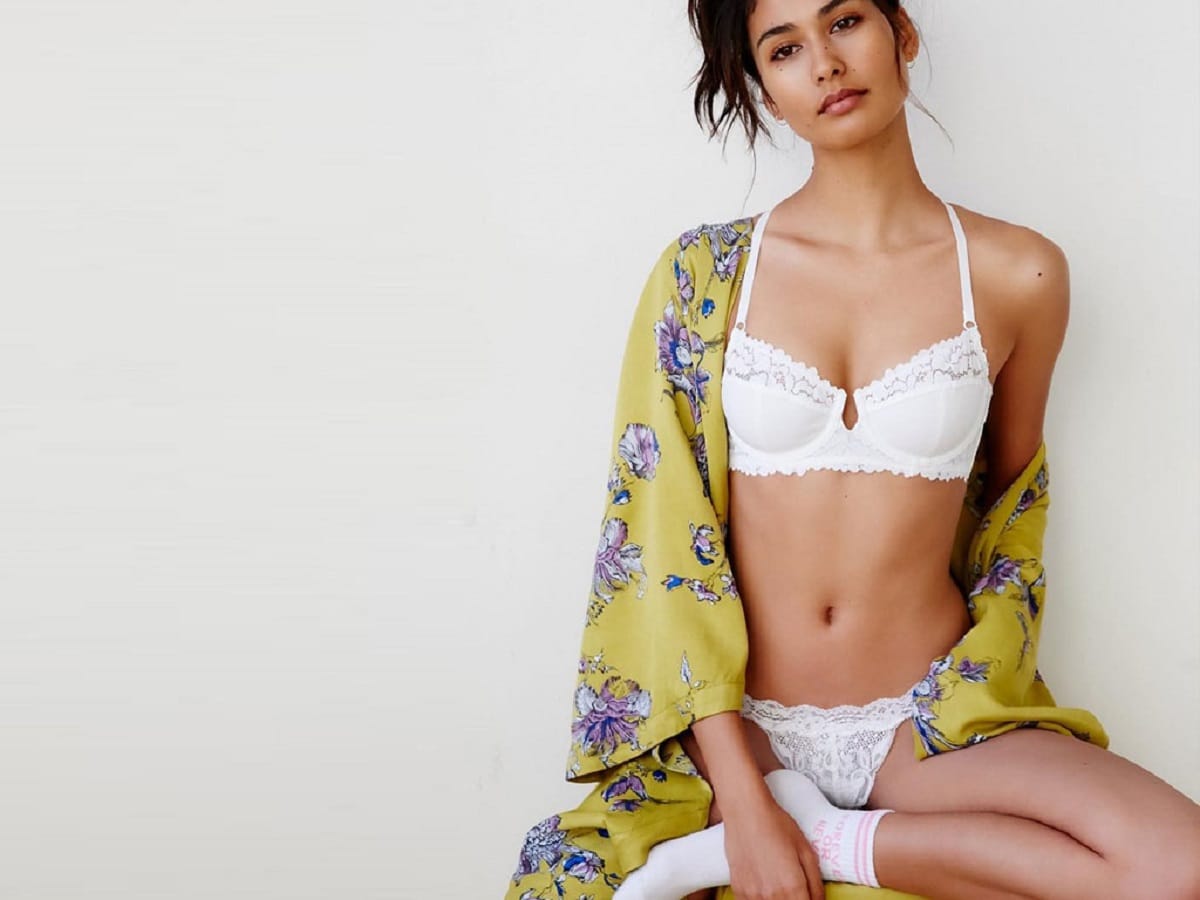 Indian Supermodel, Among the top 10 models in India, Ashika Pratt is one who has worked with numerous designers and popular fashion brands. She has walked the ramp for leading designers like Tarun Tahiliani and Manish Malhotra in several international fashion shows.
Ashika is not only a cute Indian model but she has gained a massive fan following on Instagram where she often shares her stunning pictures. Born in New Zealand, Ashika Pratt is a model of Indian English Ethnicity. She started her career as a model at the age of 15 and since then she has been working with several popular fashion brands.
10. Shivani Narayanan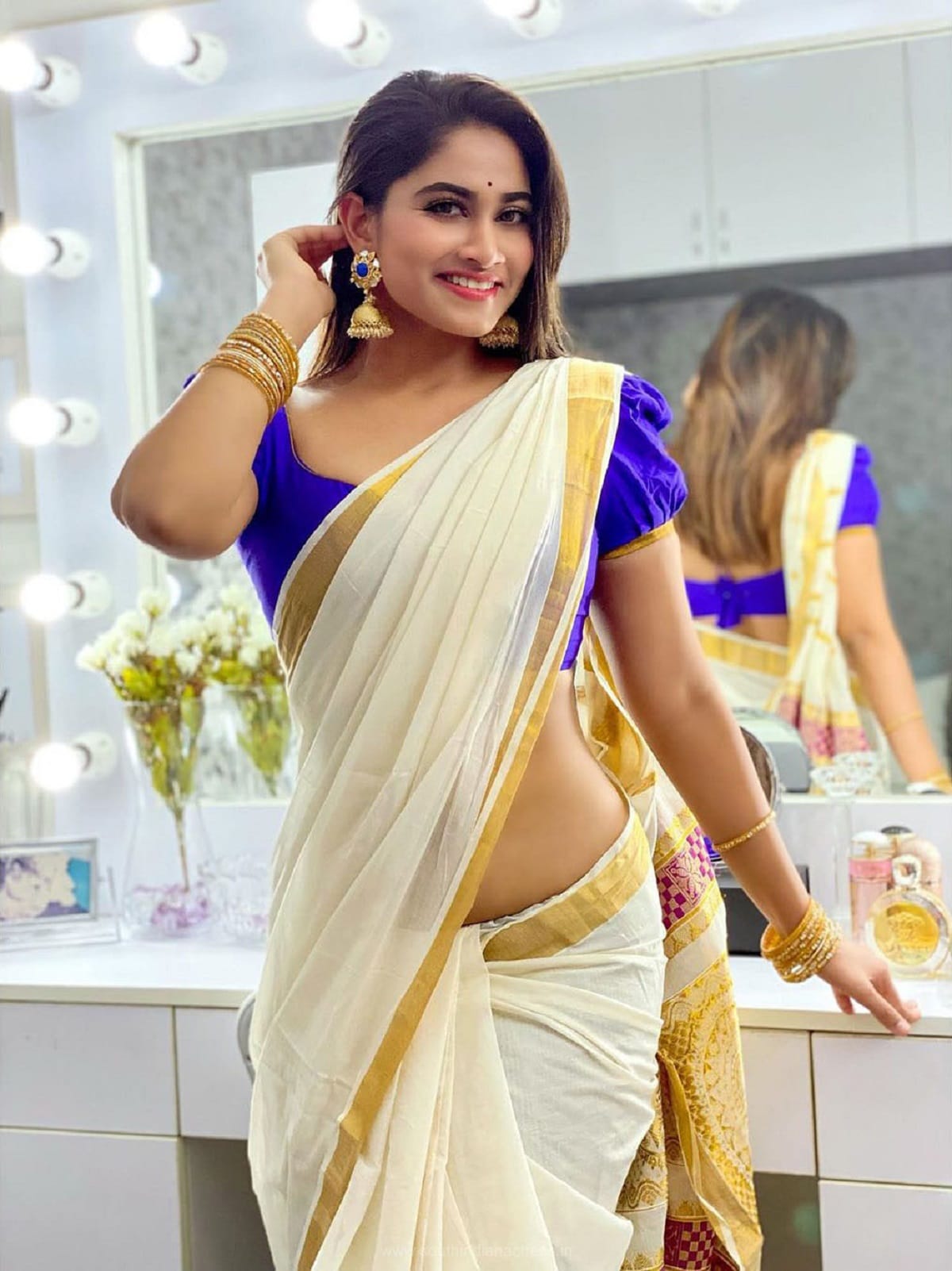 Indian Supermodel, Shivani Narayanan is one of the most beautiful models in India who has acted in several Tamil television shows as well. Her impressive performances and stunning looks have gained her popularity.
Being an Indian super model, she has primarily worked in Tamil television and films. She started her modeling career at a very young age as an Indian teen model but gained popularity after her appearance in 'Bigg Boss Tamil Season 4' in 2020. Before making her debut in television she appeared in various beauty pageants.
Also Read:
2023 Weddings: Biggest Celebrity Weddings Of 2023+Photos
Katrina Kaif's Personal Life: 70 Facts About Katrina Kaif
Top 12 Facts About Gigi Hadid: The Famous Super Model
These 8 Gorgeous Photos Of Cover Model Megan Fox In The Dominican Republic Are Unmissable